BORN FROM COUTURE
VACANCES is a B*+S creation.
B*+S was founded in 2010 as a couture luxury brand featuring avant-garde one-of-a-kind fashion pieces known for a rock-and-roll attitude and luxury detailing. The handcrafted line is an adventure in contrasts, both dark and light, sexy and androgynous and worn by celebrities, musicians and artists around the world. Each piece tells a unique story.
In 2013 the designers of B*+S were commissioned by their celebrity clientele to create an item that would serve both as an entertainment outfit to host lavish dinners in, as well as an outfit for luxury vacations. An outfit that would be light and easy to pack, and would carry you from day into night. It had to be versatile, and just as perfect for poolside lounging as for fine dining.
This is how Vacances was born.
Discover

B*+S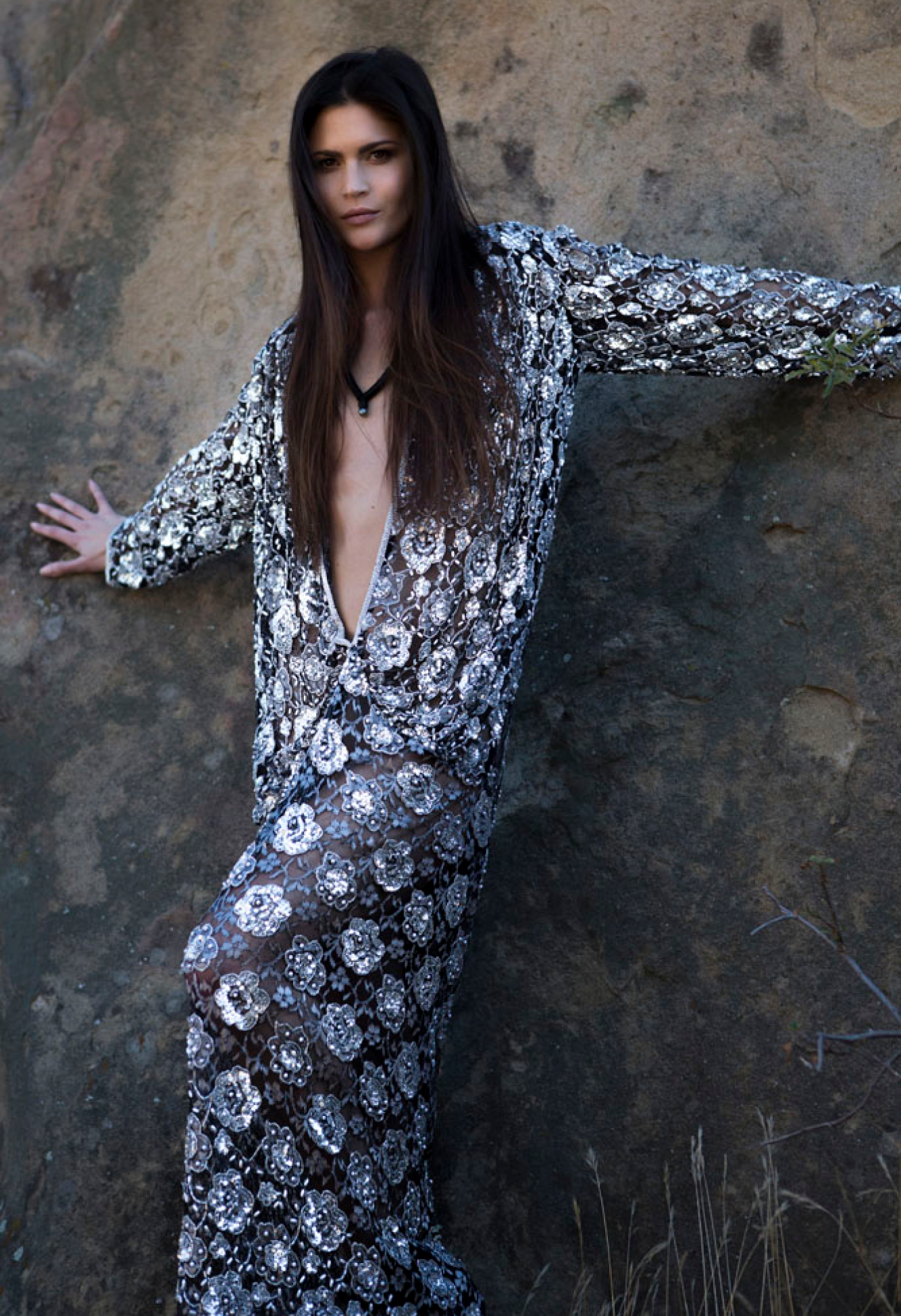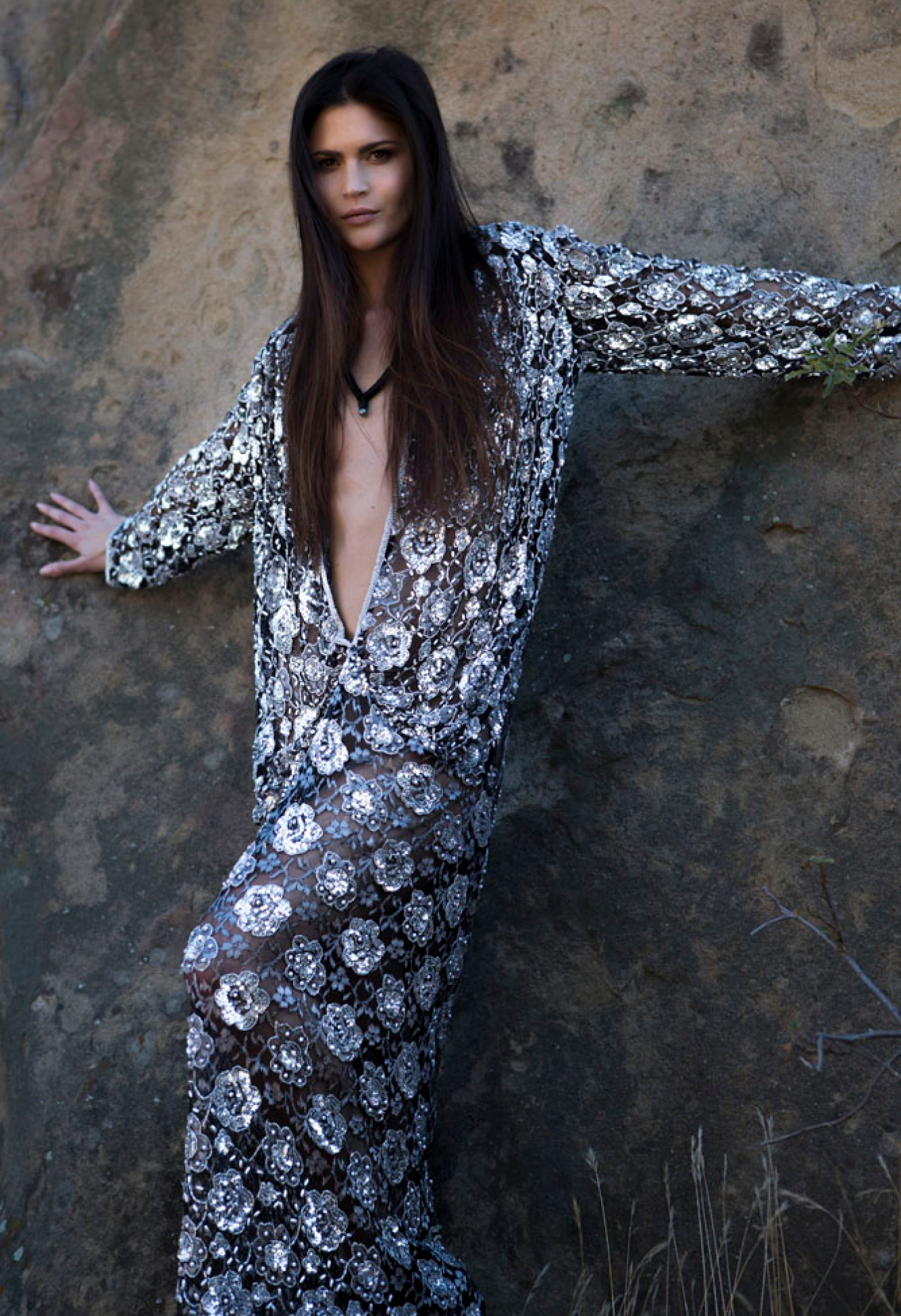 Rihanna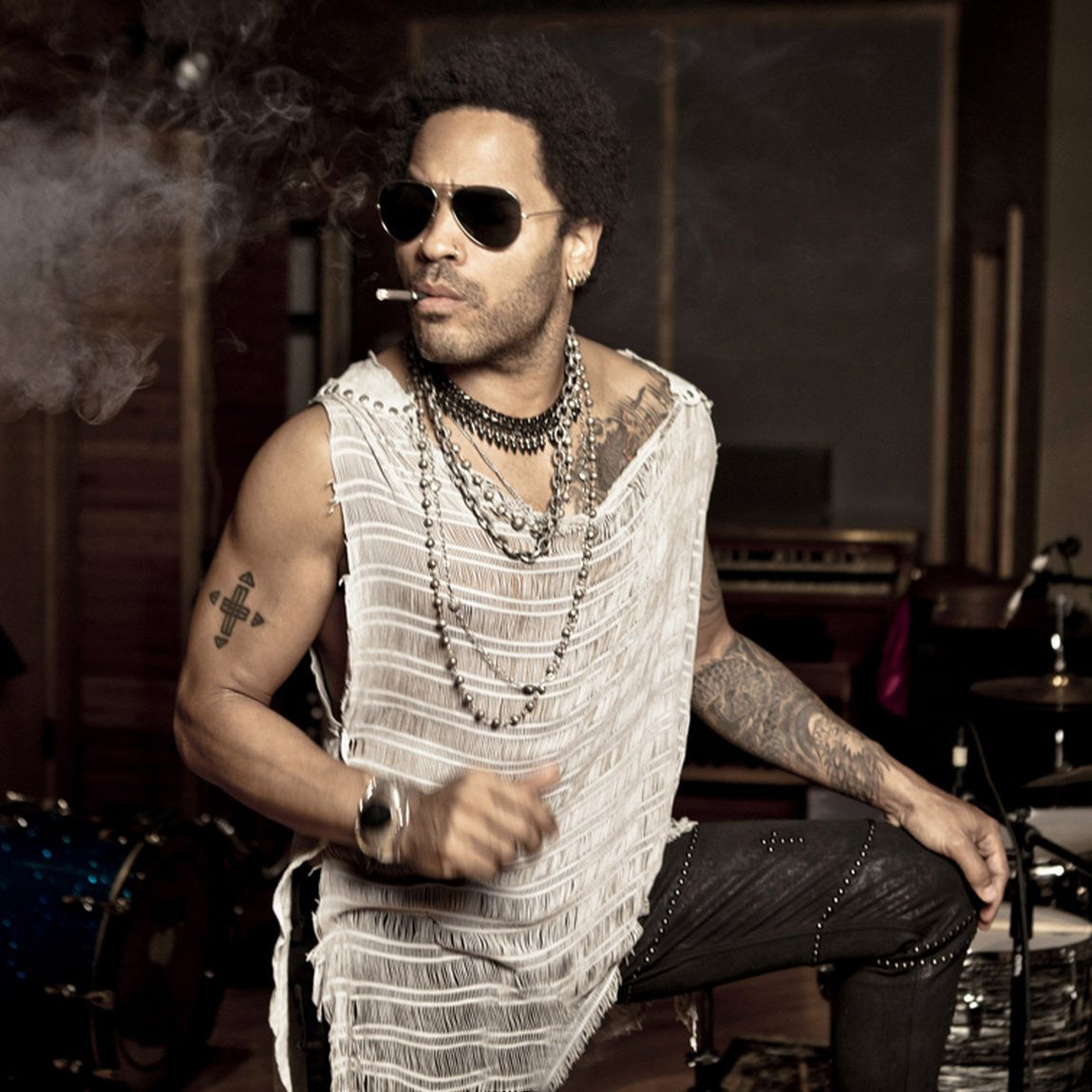 Lenny Kravitz
Halle Berry
Kendall Jenner
Justin Bieber
Cher
Barbra Streisand
Kelly Rowland
OUR ESSENCE
VACANCES is a luxury resortwear collection.
Our look is effortlessly chic, sophisticated and confident. All our styles are one size fits all, and are flattering to women of all shapes and sizes. Our silhouettes are sexy, feminine and easy to wear. Our caftans and dresses are offered in a variety of neutral and vibrant colors and prints. Our garments are individually dyed and beaded by hand to create the unique and one of a kind look. Vacances pieces are worn for luxury travel, dinner hosting, evening-wear and bridal.
View

ALL COLLECTION
SUSTAINABILITY
The ultimate luxury: organic high-end materials, responsibly sourced.
We stand for ethical production, using only natural materials and supporting artisans from remote communities around the world.
Fairtrade. Handmade. Ethically produced.


Explore

OUR SUSTAINABLE PRACTICES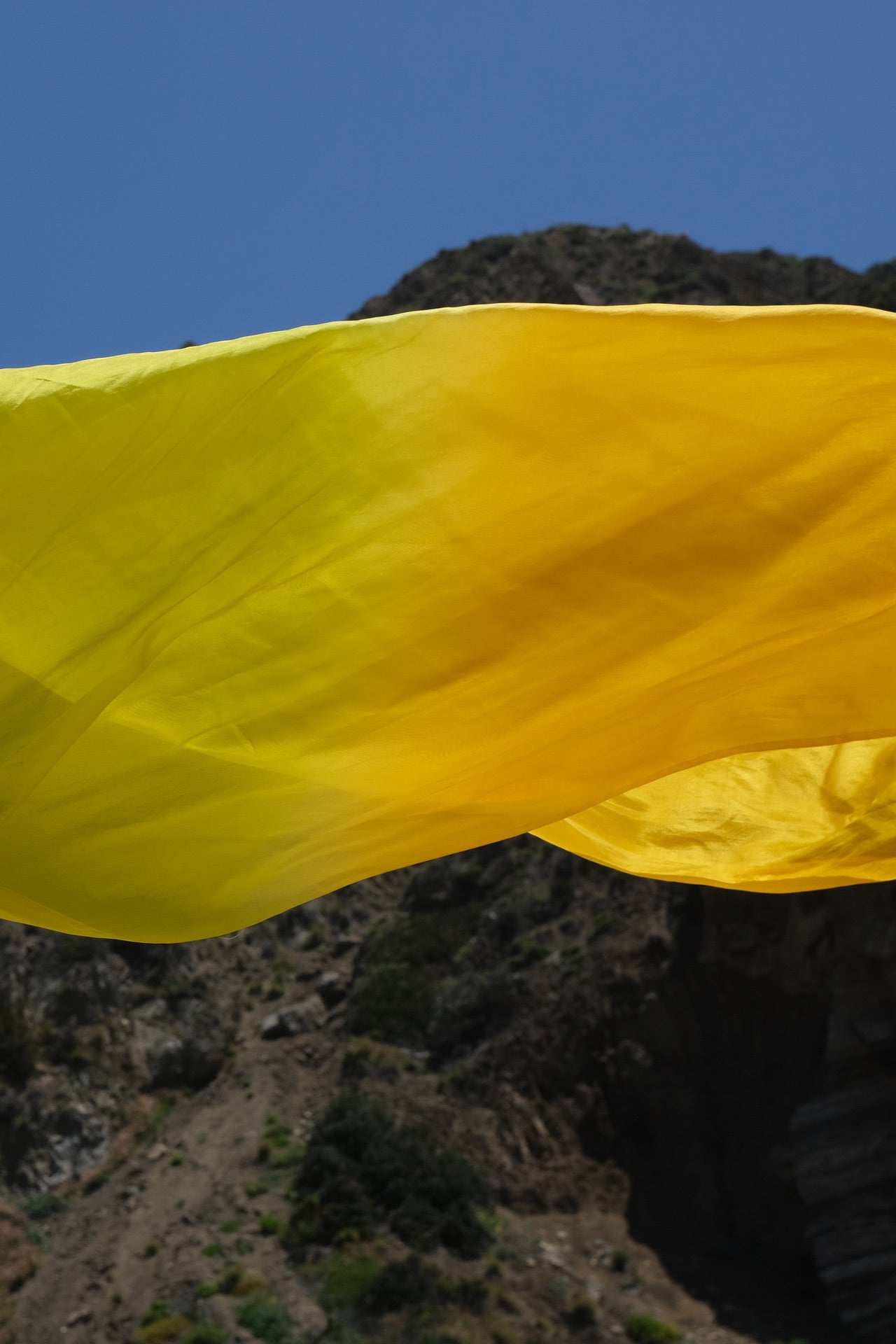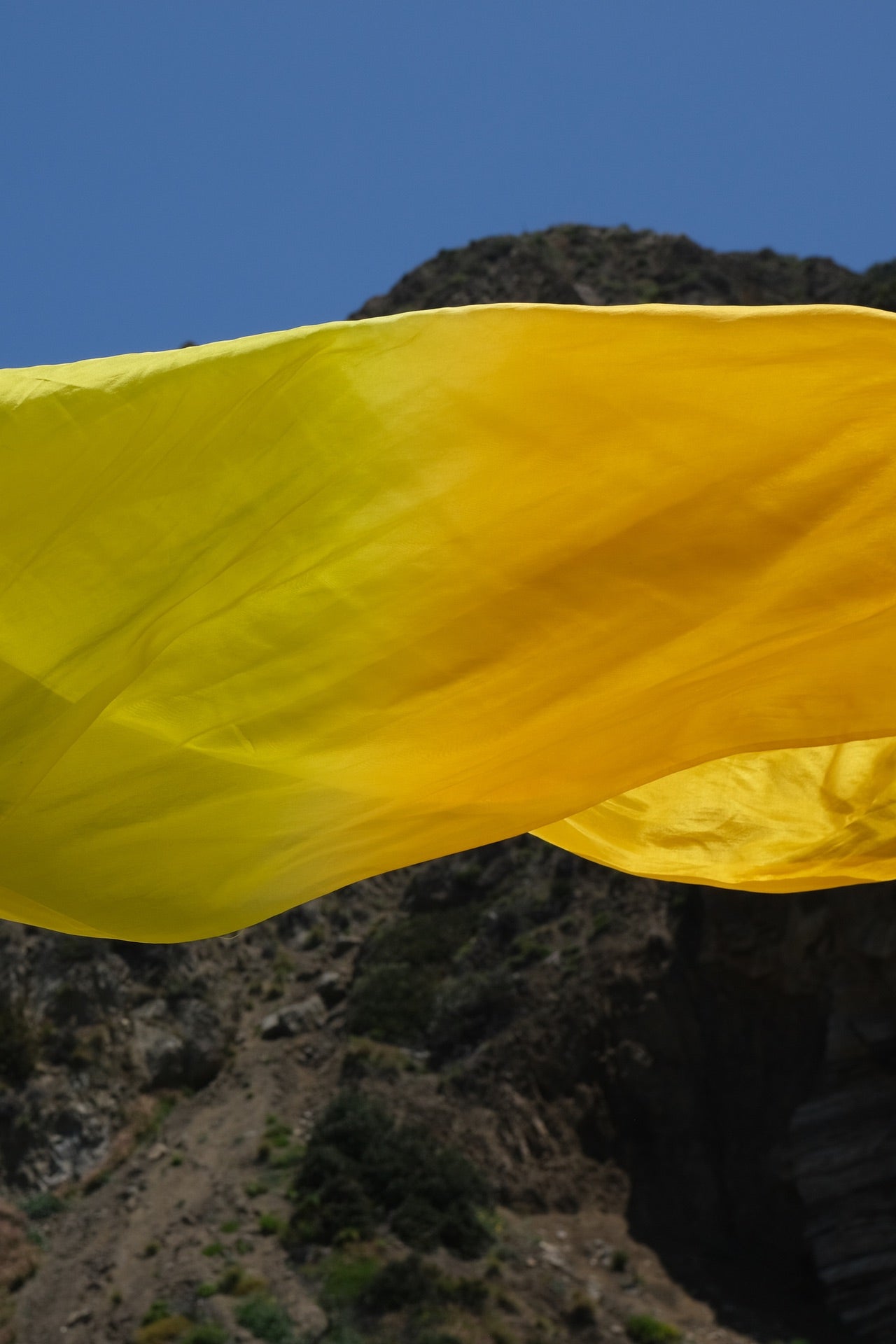 What our customers say about us
"This top is absolutely beautiful! I wear a 2X and I was worried that it might not fit but the shop owner assured me it would and she was right. It's going to be perfect for fancy dinners and cruises. Love it!" Angela
This is my 2nd slip in less than a month, that's how in love I am with these slip dresses. Light as a whisper they are so comfy and chic. Dress it up with heels, wear with my favorite Doc Martens and go to sleep as well. Fashion staple for sure! Jennifer
This caftan is simply beautiful. It elongates the body as the cut is slightly different to the norm. The natural silk hangs wonderfully and the colours are gorgeous. I will be saving up to by more. Quite simply, stunning, highest quality and oh so flattering ❤️ Thanks so much! Sara
SERIOUSLY GORGEOUS!!! I live in Phoenix, AZ where temperatures are 100 plus 6 months out of the year. I ordered this kaftan because silk breathes and is light and airy. When I opened the package I was over the moon as to how beautiful it was. The communication I had with the seller was so fast, professional and kind. I will definitely be purchasing from this shop again! Brenda
INSPIRING WOMEN WEARING VACANCES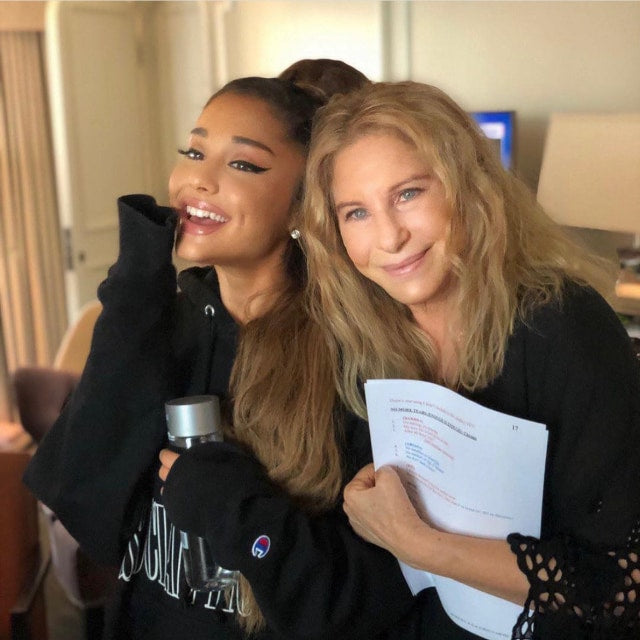 Barbra Streisand
Halle Berry
Donna Karan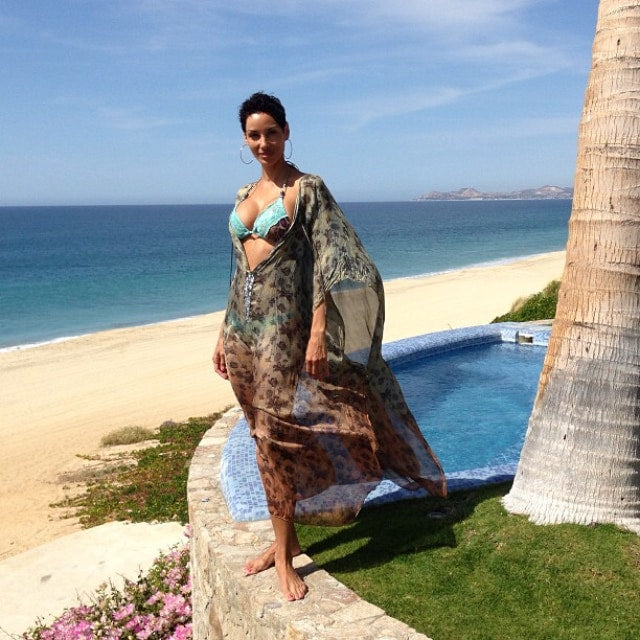 Nicky Murphy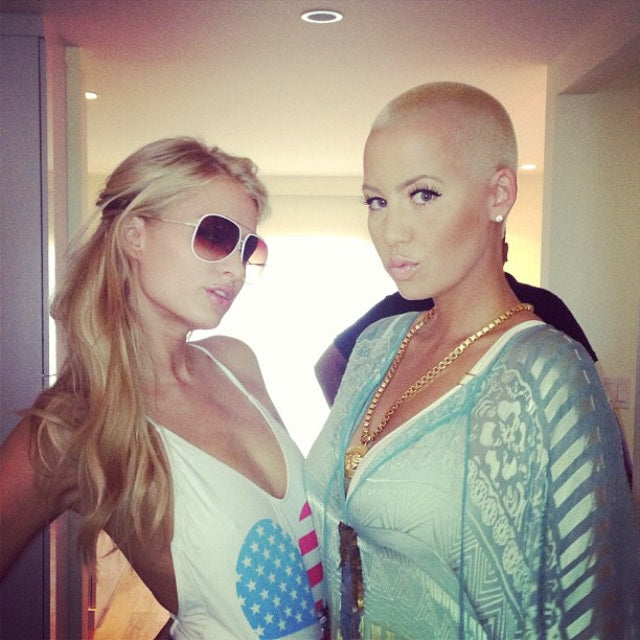 Amber Rose
Barbra Streisand
Once you put a VACANCES caftan or dress on, you are immediately transported to a luxury paradise.
Our caftans, dresses and pareos will carry you from day into night, and make you look and feel fabulous. Whether you are vacationing on an exclusive beach or overlooking an infinity pool, here you will find the perfect getaway outfit.
So go on. Relax. Indulge yourself.